2 Comments
DIAKADI Marketing Video Truly Kicks Ass!
On

June 7, 2012

http://www.diakadibody.com/
Have you ever wanted to show your family and friends what training at DIAKADI is all about? Now is your chance!
Through action videos, trainer interviews and client testimonials, DIAKADI's "Train Smart, Kick Ass" philosophy is explained in this inspiring video. Take a look for yourself and share the video with anyone in your life that is looking for guidance in making their fitness and health a priority.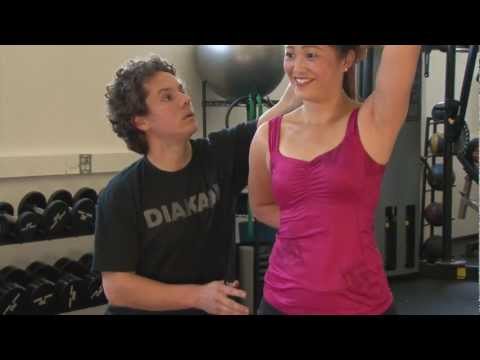 Tweet